Catalyst Bible College is powered by Vanguard University.
When our students receive a degree, their diploma is issued by Vanguard University. Each student has the opportunity to learn from both Vanguard University and Catalyst Bible College faculty.

Vanguard University is a private, Christian, comprehensive university of liberal arts and professional studies equipping students for a Spirit-empowered life of Christ-centered leadership and service.
Since 2010, the U.S. News & World Report has ranked Vanguard in the top 10 among the best baccalaureate colleges in the west in their rankings of colleges and universities and The Princeton Review named VU a 2014 "Best in the West" College. Vanguard is accredited by the Western Association of Schools and Colleges (WASC).
For a century, Vanguard University has been a leader in educational innovation within its denomination, preparing students for all types of ministry. As a Christian university, Vanguard is constantly seeking to expand its influence and service through education that provides excellence without compromise for the glory of Jesus Christ.
B.A. in Theology with a Leadership Concentration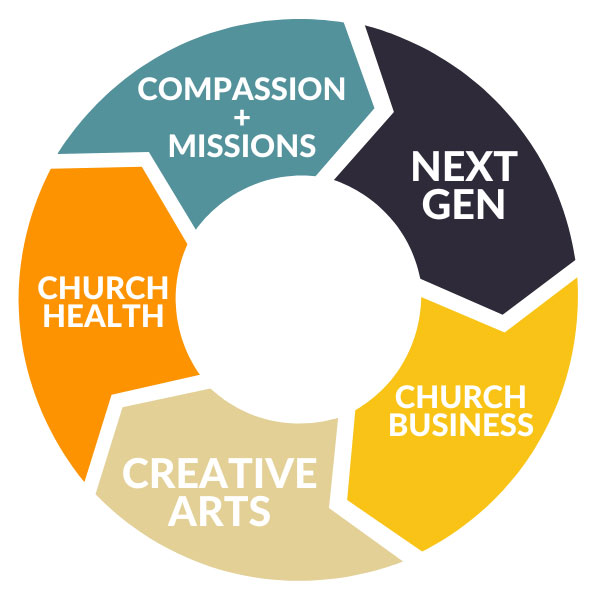 English Comp 1
English Comp 2
Research Writing
Foundations of Christian Life
Speech Comp & Presentation
Literary Perspectives
Intro to Environmental Science
College Algebra
Intro to Theology
Old Testament Survey
New Testament Survey
Principles of Holistic Development
American History
Cultural Anthropology
Theology & Church Mission & Ministry
Critical Thinking & Writing for Ministry
Church History
Research Methods for Study & Preaching of the Scripture
Systematic Theology I
Intro to Narrative Theo
Theological Themes of the Old Testament
New Testament Backgrounds
Theological Themes of the New Testament
Pastoral Care & Counseling
The Ministry of the Spirit in the Church
Theology of Compassion
Conflict Management
Cultural Analysis & Theological Reflection
Change Theory & Strategic Planning in Christian Organizations
Biblical Theology of Missions
Biblical Interpretation: Johannine Literature
Biblical Interpretation: Luke–Acts
Biblical Interpretation: Introduction to Apologetics
Biblical Principles of Worship
Youth & Student Ministry Leadership
Practicum 1
Practicum 2
Practicum 3
Practicum 4
Practicum 5