Where everyone majors in changing the world.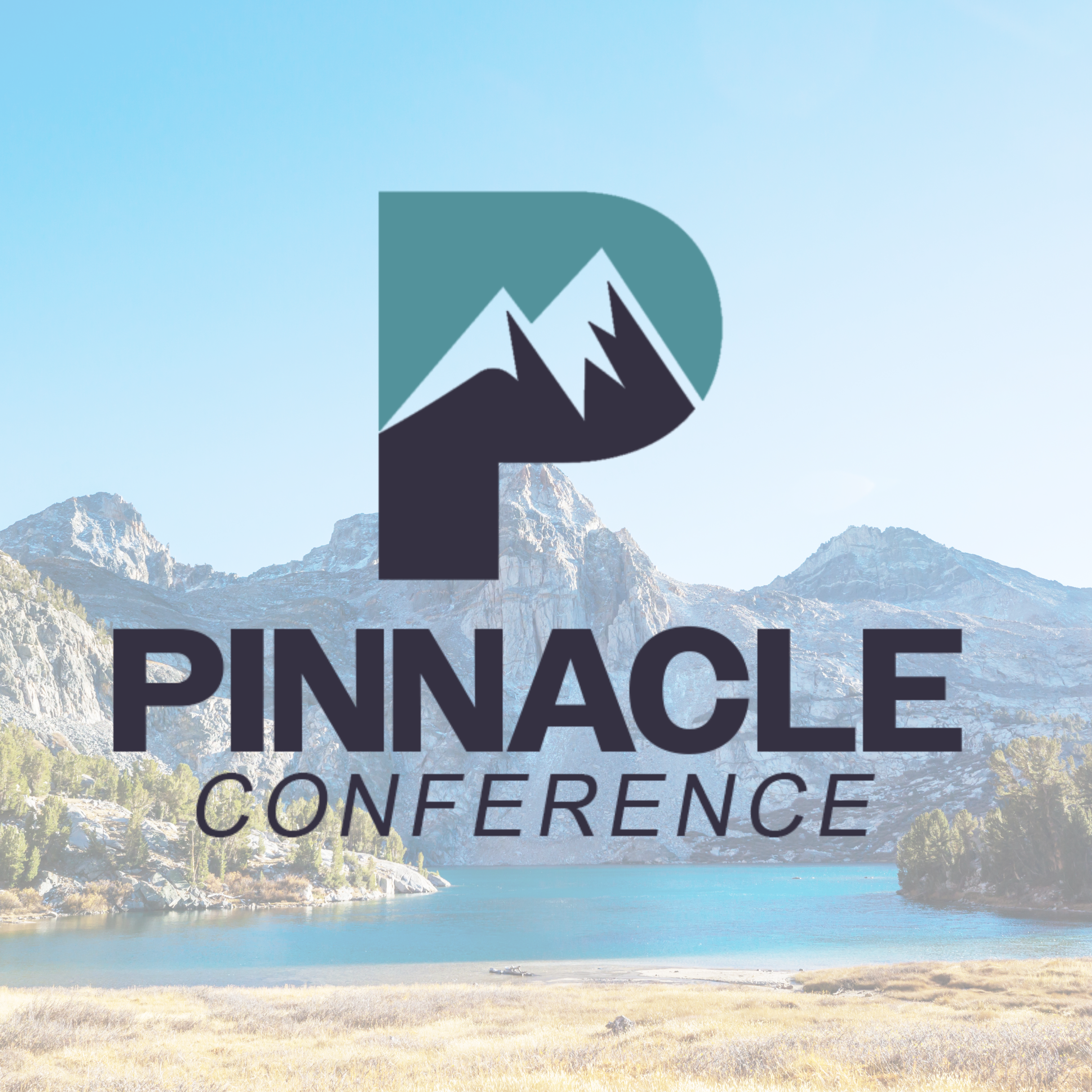 On Thursday, October 19, 2023, renowned speakers from around the country will provide a day full of teaching, sharing, and investment. Our goal with Pinnacle is to offer today's rising leaders an opportunity to receive transformative insights from nationally recognized leaders, pastors, CEOs, and non-profit directors.
Register for the Pinnacle Conference by clicking the picture or by visiting https://brushfire.com/visaliafirst/pinnacleconference2023/560352/register
We are looking for partners to join us in our collaborative effort to train and educate ministers.
A college program centered on the student experience.
With generous scholarships, mission trip opportunities, community life, and more, see how Catalyst Bible College is committed to the student experience as we empower young men and women to change the world.