Thanks for showing interest in the Catalyst Network. On this page, you will find materials that will explain a little more about Catalyst Bible College, printable materials for you to recruit for CBC at your church, and a couple of buttons to either schedule a meeting or join the Catalyst Network. 
Keep checking this page to be updated on exclusive Catalyst Network opportunities and resources!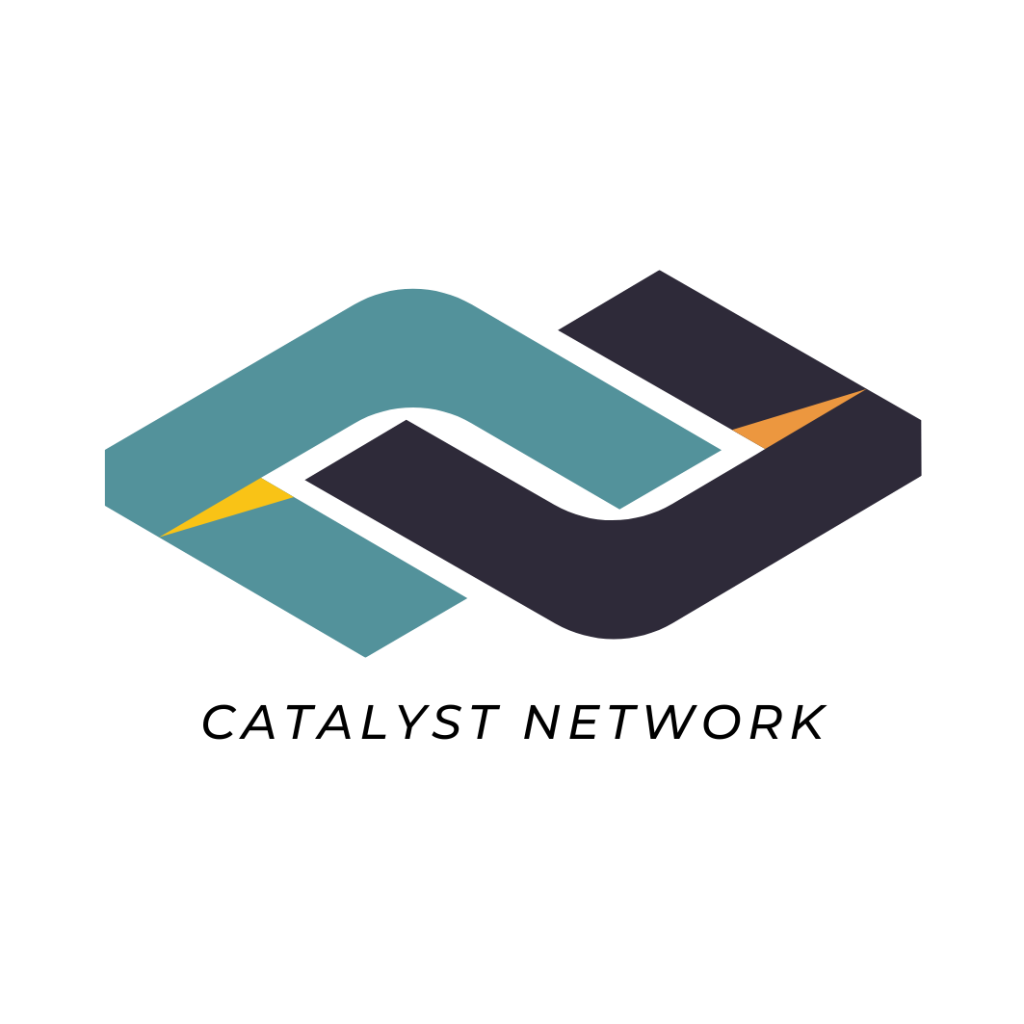 The Catalyst Network exists to equip churches and leaders with strong, highly-trained students and graduates of Catalyst Bible College.
By joining the Catalyst Network of churches, you will gain exclusive access to CBC graduate placement services, leadership events, and more!
Churches that choose to become Catalyst Network sites gain access to current students for their practicum studies. For more information on how to become a Catalyst Network site, schedule a meeting below.
Ready to join the Network? Fill out this short form and be entered into every drawing CBC has to offer!
Catalyst World Experience
As a part of students fees, they have the ability to participate in an annual foreign mission trip each year they study with Catalyst.
Students will visit five different regions of the world in four years! Catalyst is able to do this by absorbing additional costs students would traditionally experience when participating in a foreign mission trip. This allows students to experience the world with no hidden costs! 
Check out our first ever Catalyst World Experience testimony video below. This video is to serve as a resource for your ministry. Please feel free to show this video!